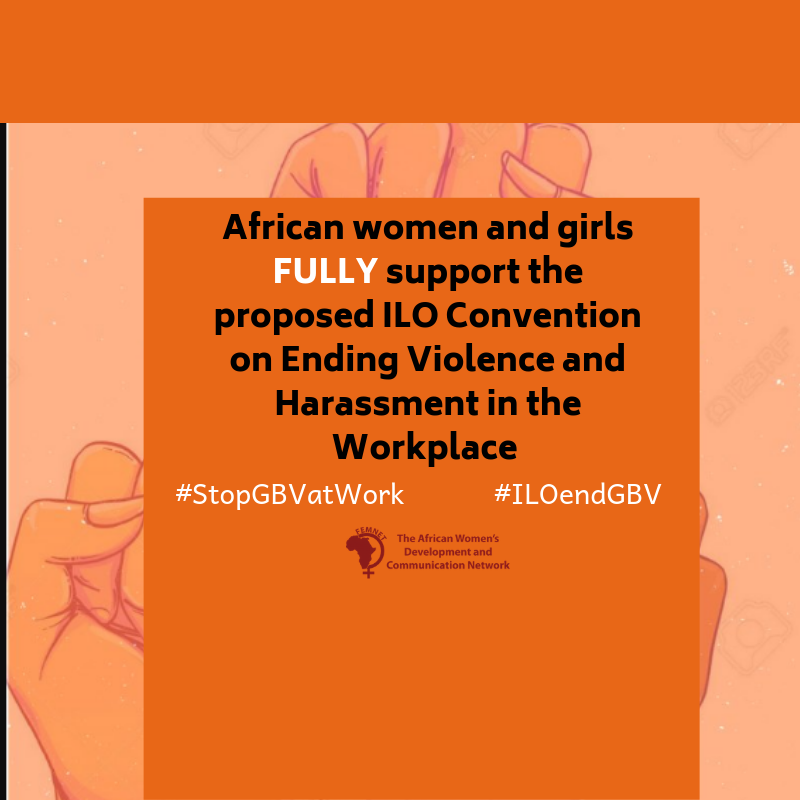 Ahead of 2019 Labour Conference, READ Statement by independent human rights mechanisms on violence against women & women's rights
Ahead of the 108th International Labour Conference which begins on 10th to 21st June 2019,  the platform of independent United Nations and regional expert mechanisms on violence against women and women's rights have released a statement regarding the upcoming discussion and possible adoption of the International Labour Organization (ILO) Convention on ending violence and harassment in the world of work. One of the critical concern raised is the possibility of the discussions and negotiations resulting in eroding of already accepted norms and commitments under international law and regional instruments on women's rights.
These are protections that have been established against the backdrop of a global feminist movement that was launched decades ago and, since 1993, with the recognition of violence against women as a human rights violation have been acknowledged by governments as women's human rights. Therefore, any new ILO convention must be compliant with existing standards on violence against women, as expressed in international treaties and regional instruments that have already been adopted and ratified by a number of States engaged in the current negotiations.
A new instrument will strengthen the ability of States to prevent and address violence and harassment by public and private actors in the world of work.  It will enable states, employers and unions, as well as workers in a variety of sectors, to work together to achieve this goal. As we, across the women's rights and labor rights movements, demand that the #ILOendGBV, and #StopGBVatWork, this recognition is necessary in order for women to be treated as human and achieve dignity at work and beyond.
Kindly share this statement widely with your key delegations who will be leading the negotiations for the adoption of strong and inclusive convention n ending violence and harassment in the world of work during the 108th Session of the International Labour Conference.  Click here for the list of delegations accessible on the ILO website.
 

---
Related Posts